LCMI's Business Philosophy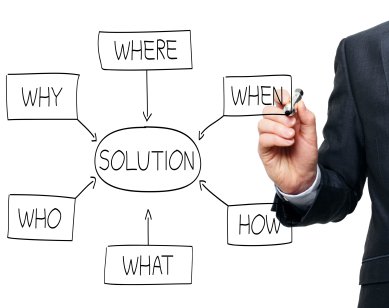 At Lifecycle Management Innovations, we strive to help you be successful the first time, every time.
The best teachers are those that have experienced issues, first hand, and learned from their mistakes.  The best consultants are the same way.  Great consultants have a breadth and depth of experiences to help guide them in their advising and educating efforts.  At Lifecycle Management Innovations, we have experience working with companies with over 100,000 employees through to small non-profits with no paid staff.  Each situation is different, but each situation helps to influence how best to approach the future.